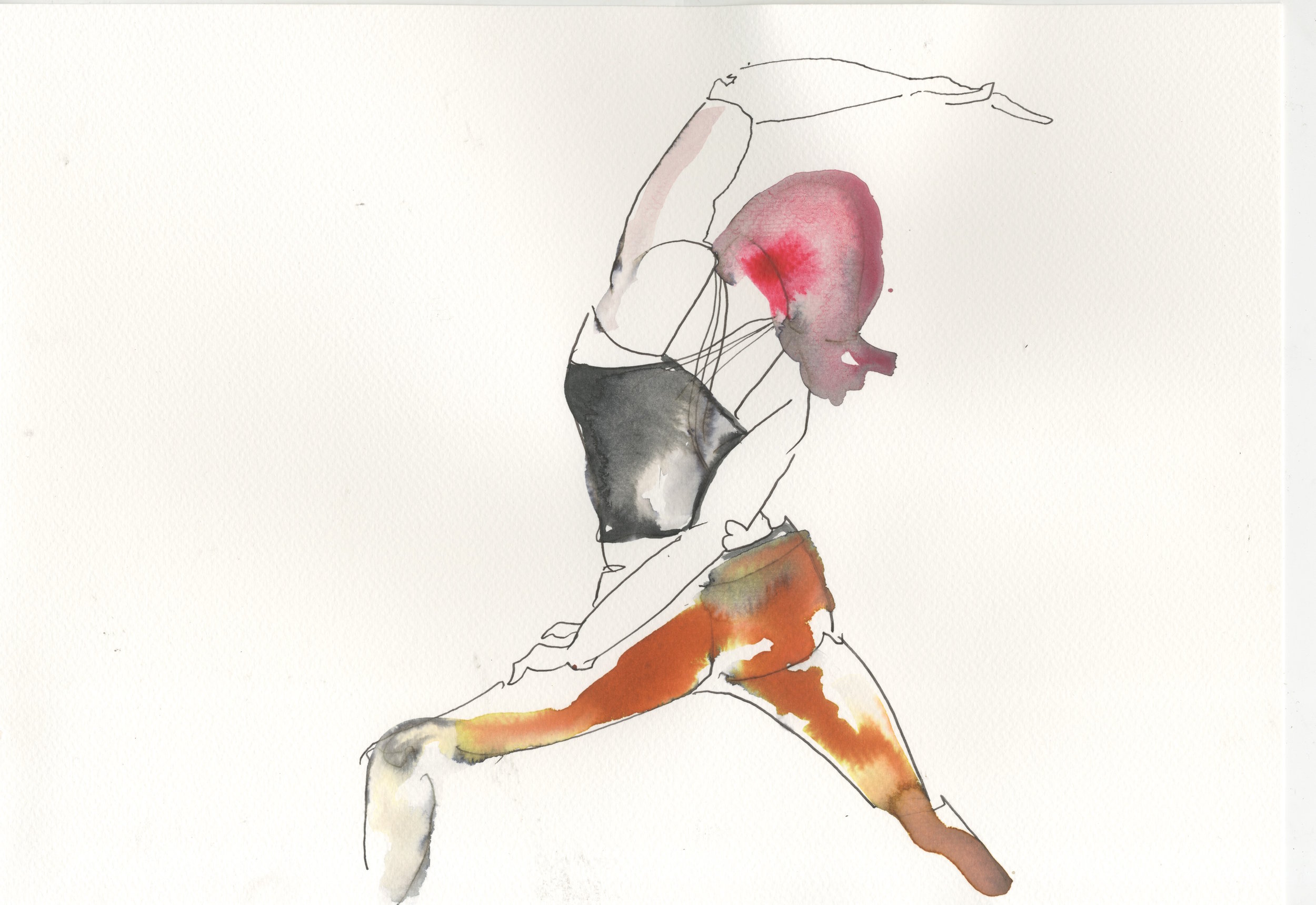 CLASSES
You can find me here every week
10.00-11.00 Dynamic Flow | The Sydenham Centre (as above)
17.00-18.00 Hot Dynamic Yoga | The Yoga Edge Crystal Palace
18.15-19.30 Yin Yoga | The Yoga Edge Crystal Palace
Yoga at home and at work
Invest in yourself with yoga at home or work at a time that's convenient for you.
Do you want to learn the basics and improve your confidence for joining group classes? Do you want some individual tuition to help you take your practice to the next level? Are you interested in developing a routine you can do at home?
I have a few spots available for private, small group, or corporate yoga classes so get in touch and we can chat about what you're looking for.
Private lessons start from £60 per hour depending on time and location. There is a 10% discount when you buy a block of 6.